Last week we listed our picks for worst lesbian movie ever. This week we list the rare gems in the otherwise dirt and tears-filled cave of Sapphic themed films. This list is shorter, probably because it is so easy to list lesbian movies that just plain suck. In fact, one of these isn't even a lesbian film, but hey, that's why we were all blessed with the ability to imagine.
Grace Maxwell: My favourite lesbian movie is Butterfly. Although it's quite long, I like the complex characters and the 70's flashbacks.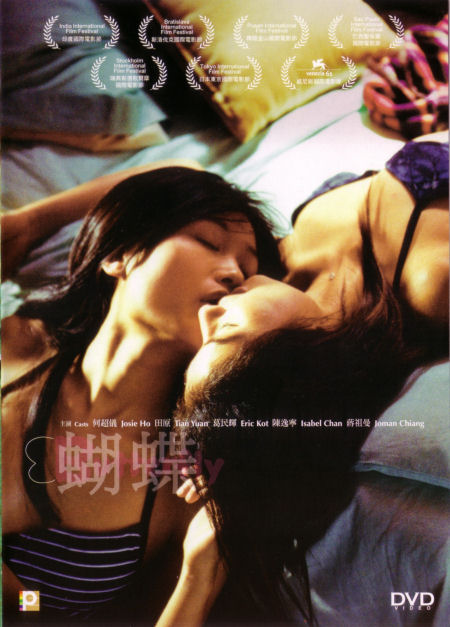 Grace Fox: It's so easy to pick bad ones because there are so many. If I had to pick one, I'd say Imagine Me and You because it was light and cute. No one dies. There is no tragic love unfulfilled. No angst. It helps that the end up together.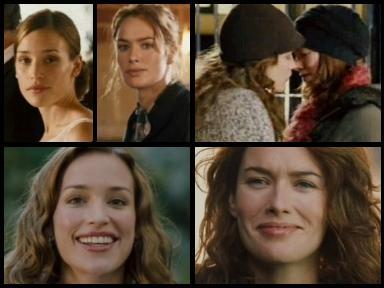 Grace Rooney: While this isn't technically a lesbian movie, I have to say Under The Tuscan Sun. Kate Walsh and Sandra Oh as a lesbian couple and Diane Lane. Be still my overactive heart and imagination.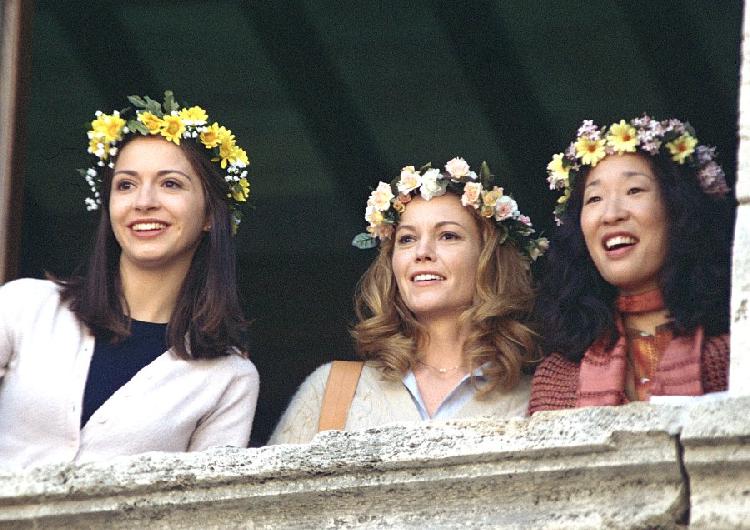 Grace Chu: D.E.B.S. because it is entertaining, light, humorous and has just the right amount of quirky camp sensibility. Plus, Jordana Brewster plays a hot lesbian villain. [Insert obligatory "nom nom nom" here.]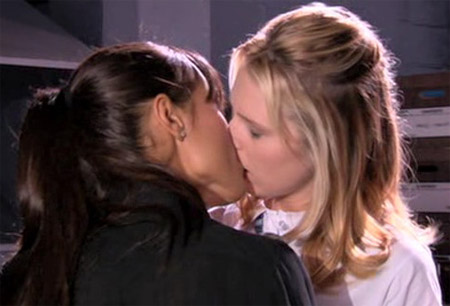 (Honorable mention goes to Red Doors, because Jane Chen is probably reading this. Hi Jane!)
What are some other lesbian films that are not just tolerable but are actually enjoyable to watch?